British International School in Cairo | Malvern College Egypt



Malvern College Egypt is the first British international school in Cairo, Egypt to be working in partnership with a leading British independent school. Setup in September 2016, Malvern College Egypt caters, currently, from Pre-Nursery to Sixth Form. We offer the International General Certificate of Secondary Education (IGCSE) and internationally recognised pre-university qualifications including the IB Diploma Programme and A-Levels.
MCE is a young school; however, we are fortunate to be able to welcome over 150 years of experience in education from our mother school, Malvern College UK. They provide regular inspections based on a set of high academic standards to which we must exhibit adherence, as well as regular visits to the school to provide educational insight and expertise. We are proud to be a family member of Malvern College International and enjoy close ties with both Malvern College UK and Malvern's other international schools elsewhere in the world.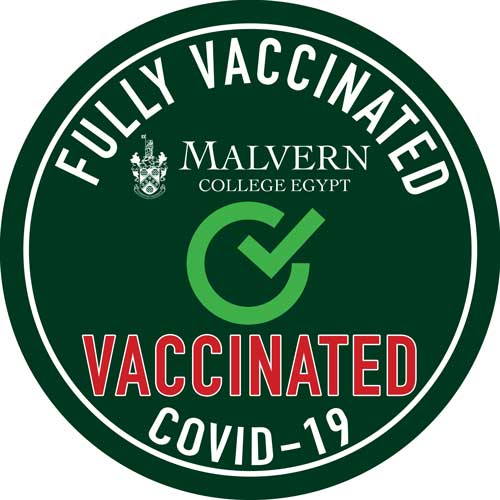 MCE Fully Vaccinated
In line with the safety precautions followed by Malvern College Egypt, the College has arranged with the Egyptian Ministry of Health to provide all our Staff with the Covid-19 vaccines.
By the 1st of September 2021, The College proudly announces that all our Academic staff and Administration staff will be fully vaccinated to keep our community safe.
Malvern College Egypt British International School in Egypt